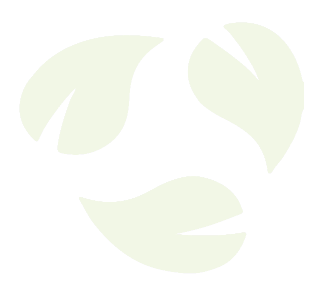 Rubber Designs manufactures a full line of recycled rubber products ranging from interlocking tiles to rubber landscaping products such as mulch and curb edging. We create products that are better for our earth as we source from 100% recycled rubber. Our products are better due to the superior innovation and quality of manufacturing. We've been working diligently with recycled materials, creating innovative surfacing and landscape products for over two decades. Rubber Designs is guaranteed to supply the highest quality materials while providing a sustainable green solution to saving the earth. Download our company brochure to learn more!
Get a Quote Contact to Purchase or Request a Quote
Interested in getting a quote? Contact us today!
Want To Reference This Page Later?
Enter your email to send yourself or someone else a copy!