Product Description
Bonded Rubber Mulch
Rubber Designs Bonded Rubber Mulch surfacing is a one step pour that provides a cost-effective, long-lasting, safe, and durable option for any playground or park setting.
It is also a spectacular choice for areas such as zoos, horse walking/training facilities, and highly themed water play areas. Its versatility also allows it to be combined with inlays of the EPDM product for extending the design possibilities
About Our Product
Rubber Designs Bonded Rubber Mulch characteristics allow for piling and sloping. It's an extremely natural looking ground cover that provides superb anti-fatigue qualities with every step.
Rubber Designs Bonded Rubber Mulch meets and exceeds shock absorbing properties in accordance with the procedures outlined in ASTM F-1292-96 and ASTM F-1951-99, and standard specifications for Impact Attenuation of Surface Systems under and around playground equipment. We have color options available in 6 solid colors or 3 specialty mixes. View our color chart for the options we offer.
Available Colors
Black
Brown
Cypress
Red
Green
Yellow
Specialty Mixes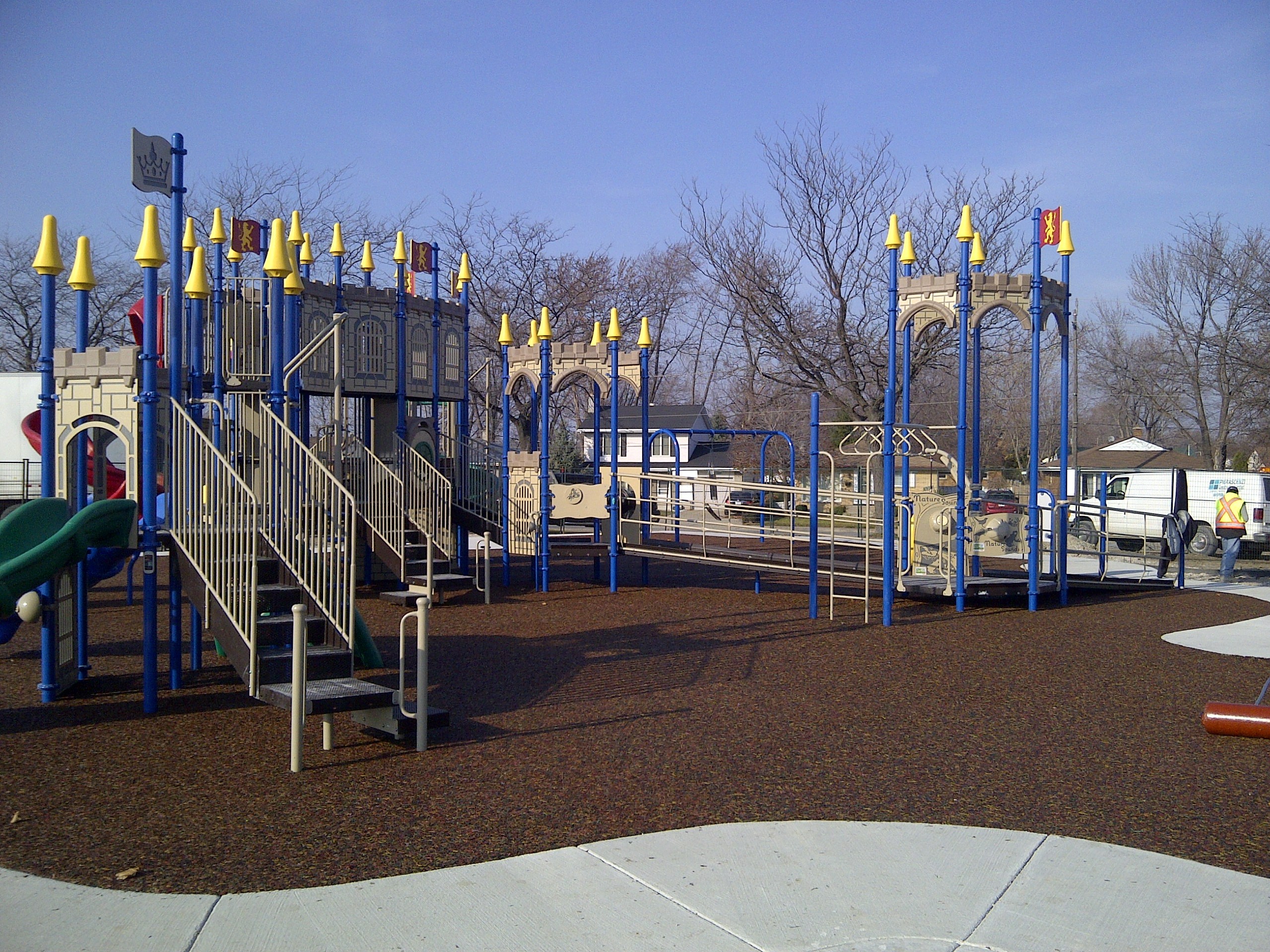 Product Details
Bonded Rubber Mulch
Learn more about our Bonded Rubber Mulch.
Want To Reference This Page Later?
Enter your email to send yourself or someone else a copy!