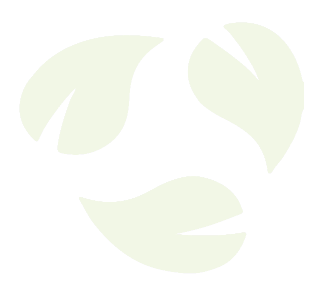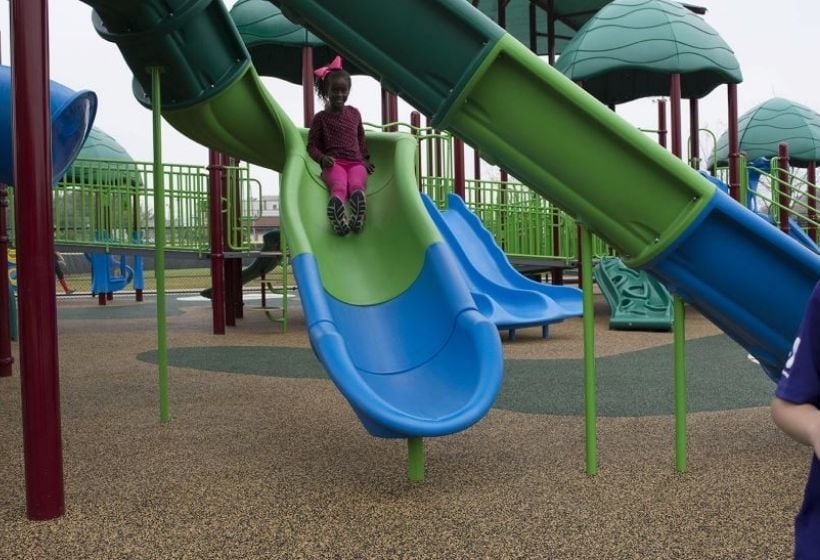 Who We Are
Working for our Planet
Doing our part to go green by using 100% recycled tire waste, to create durable, safe, rubber products that are better for everyone.
Rubber Designs manufactures a full line of recycled rubber products ranging from interlocking tiles, to rubber landscaping products such as mulch and curb edging. We create products that are better for the earth as we source from 100% recycled rubber. Our products are better for you due to the superior innovation and quality of manufacturing that we employ in our products. We've been working diligently with recycled materials, creating innovative surfacing and landscape products for the last 15 years. Rubber Designs is guaranteed to be of the highest quality materials while providing a sustainable green solution to saving the earth.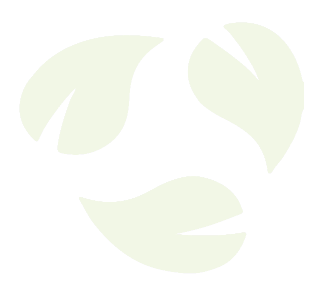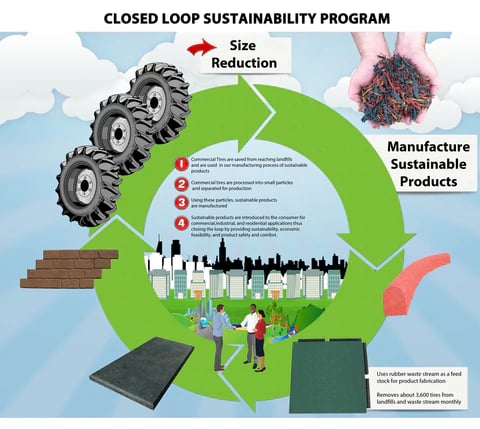 What we care about Eliminating Landfill Waste
We are committed to introducing only the highest quality end products into the marketplace.
It's estimated that a total of 318 million replacement passenger tires are purchased each year in the US. Since they don't biodegrade, throwing them away in a landfill simply means they'll keep stacking up over time, taking a tremendous amount of space and becoming havens for rats and mosquitos to breed. Burning them pollutes the air, so before states passed scrap tire laws, nearly 3 billion tires had been piled up in landfills. Today, most tires are recycled into useful products like surfacing, helping consumers purchase something functional that is also "green."
Citations for above:
https://www.safetyresearch.net/Library/Used_Tires.htm
,
https://recyclenation.com/2010/06/sea-rubber-truth-tire-recycling/
.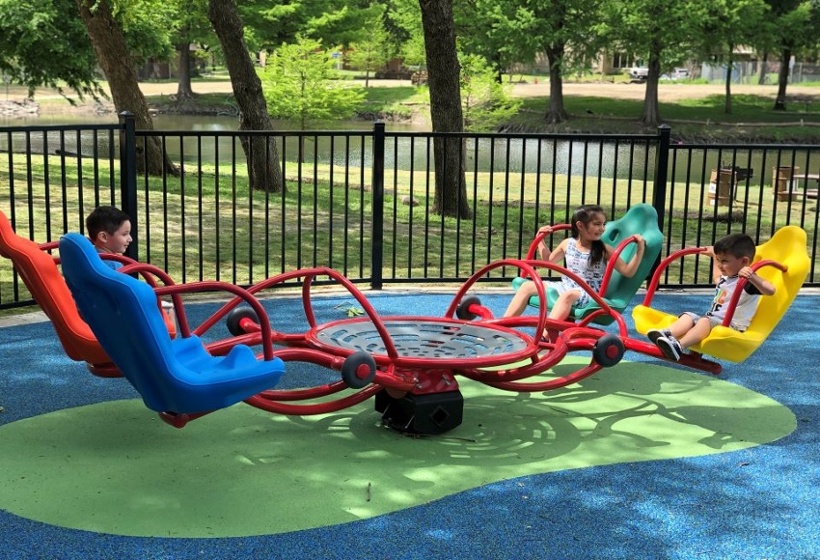 What We Care About Safer Playgrounds
Rubber Designs focuses on safer playgrounds for all to enjoy.
Your child's safety is just as important to us as it is to you. Rubber Designs uses only the highest quality materials to ensure that our products provide our customers with the safest play experience possible.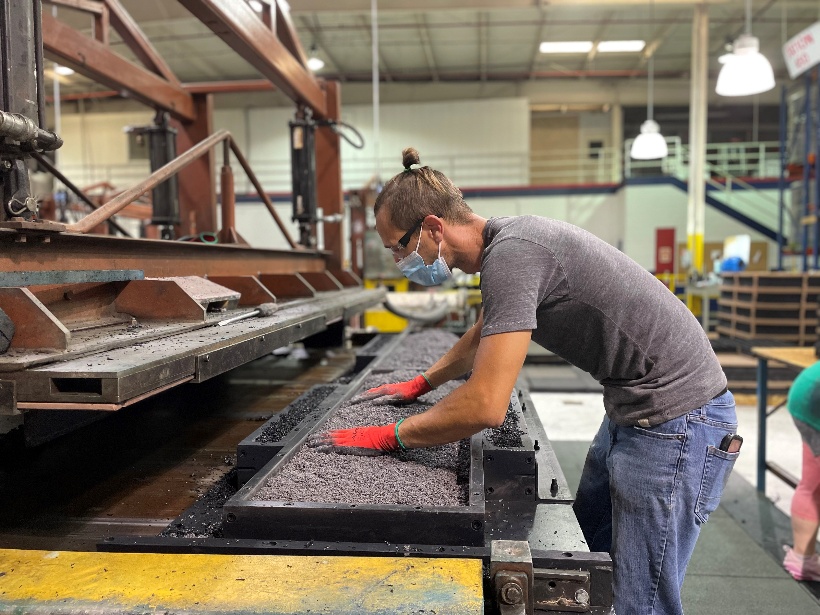 What We Care About An American Company
Rubber Designs products are made in the U.S.
From start to finish our products are made sustainably right here at home.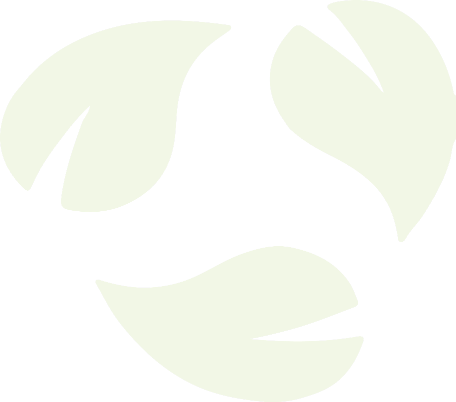 "We have had nothing but positive comments on our new rubber walkway, especially from those with mobility issues. Rubber Designs customer service was outstanding and helpful and went above and beyond to make this project painless all while meeting a shortened deadline. I have had many visitors inquire about our walkway and I have been happy to share the information.."
"We have worked with Rubber Designs for many years and are always pleased to do business with them. When you call there is always someone ready and willing to help in any way they can. The quality of their work is top notch! We highly recommend Rubber Designs for your pour in place needs."