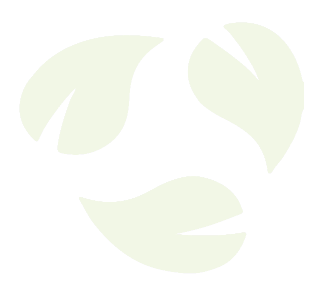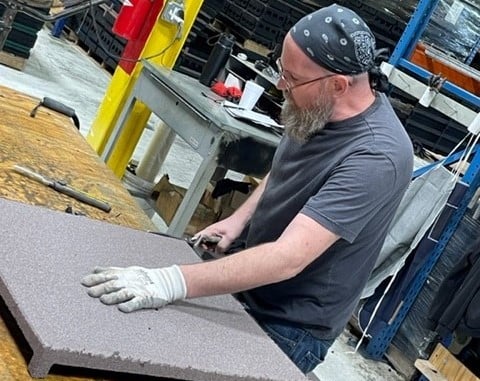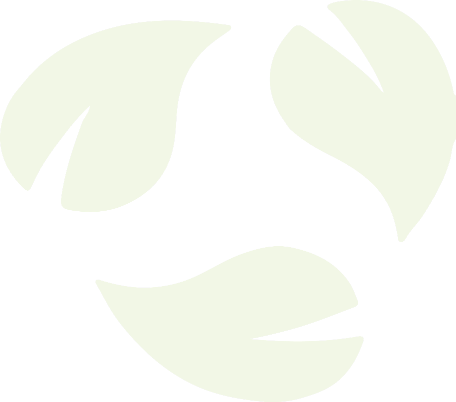 "I love my job because we are taking material out of the waste stream. Our surfacing is seen everywhere; kids play on it, soldiers run on it, and families vacation on it."
"I like working for Rubber Designs because it is a family friendly environment. I appreciate the opportunity to work for such a fantastic organization."
"I love working at Rubber Designs because the entire operation from processing material, to installing the finished product is awe-inspiring."
"I love working for Rubber Designs/PlayCore because they care about their employees, we are a family! The fact that we work with recycled products is a huge plus too. Better for the earth, better for you!"
"I like working for Rubber Designs because at the end of most projects it makes kids, big and small, happy!"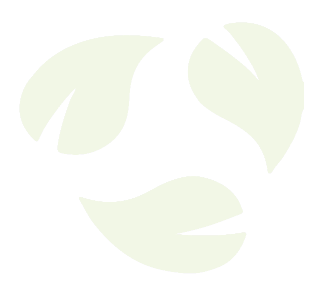 Career Opportunities
Check out our current openings and join the Rubber Designs family today!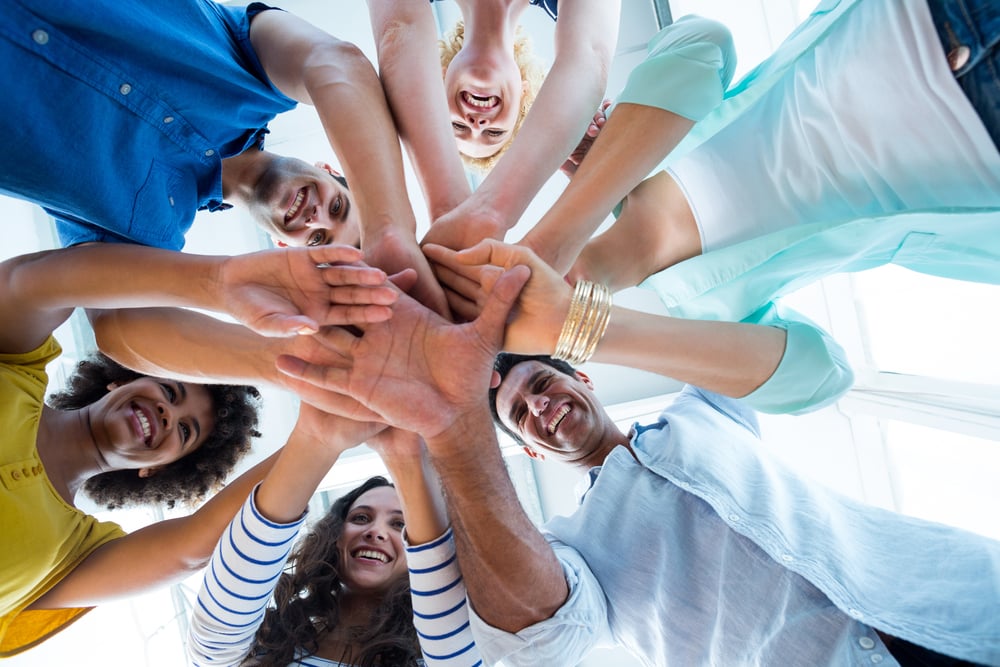 Rubber Designs Company Culture
We welcome ideas and foster a team focused environment. We learn, grow and celebrate success, together. We respect our people and treat others the way we want to be treated.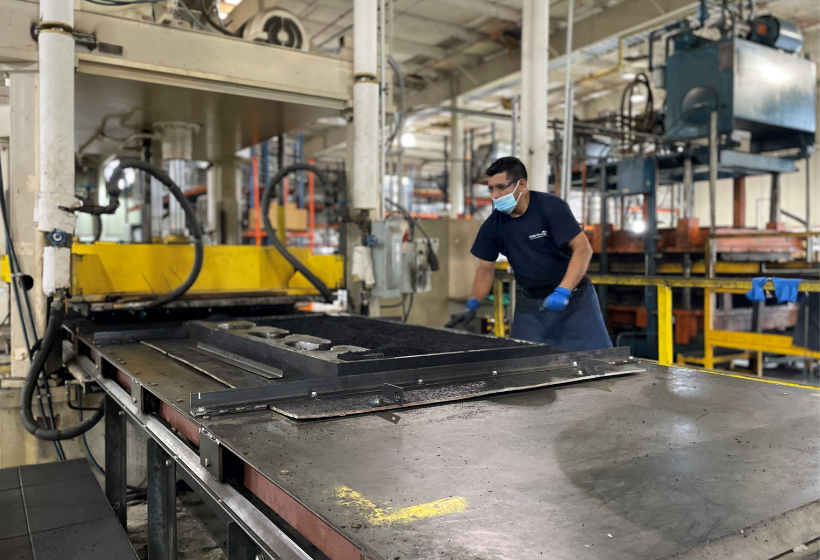 Rubber DesignsBenefits
We are currently offering a $1500 retention bonus for new hires as well as offering our company benefits:
FULL Benefits Day 1
No Weekends
Paid Time Off
Family-Friendly Work Culture
40+ Hours a week + Overtime Opportunities
Advancement Opportunities
Start Your Career at Rubber Designs Today!