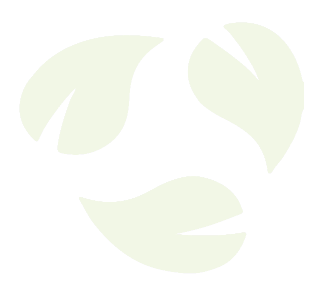 Rubber Designs Interlocking Tiles are IPEMA certified. To find out more information visit their website.
Get a Quote Contact to Purchase or Request a Quote
Interested in getting a quote? Contact us today!
Want To Reference This Page Later?
Enter your email to send yourself or someone else a copy!