What we offer
Our Products
Rubber Designs offers premium recycled rubber materials for play, recreation and landscape surfaces. We use recycled tires to produce rubber particles that can be reused for a multitude of safer and environmentally friendly surfaces. We are the exclusive US distributor of GEZOFLEX EPDM by GEZOLAN for the playground market.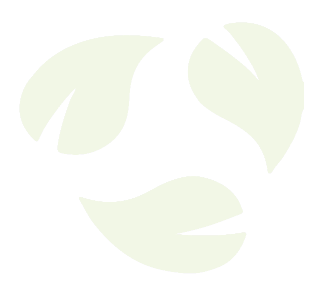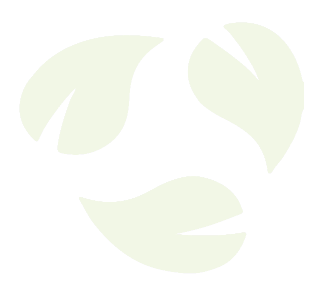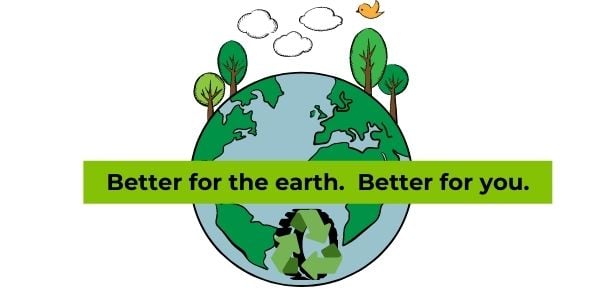 Who We Are
Recycled Rubber Products
Better for the earth. Better for you.
Doing our part to go green by using 100% recycled tire waste to create durable, safer rubber products that are better for everyone.